The only thing better than failing fast is not failing at all.
There's definitely a non-negotiable learning curve to becoming an entrepreneur, but the right tools can make that curve flatter and cheaper. That's why we've built Hustle U—essential classes for startups, small businesses, and entrepreneurs.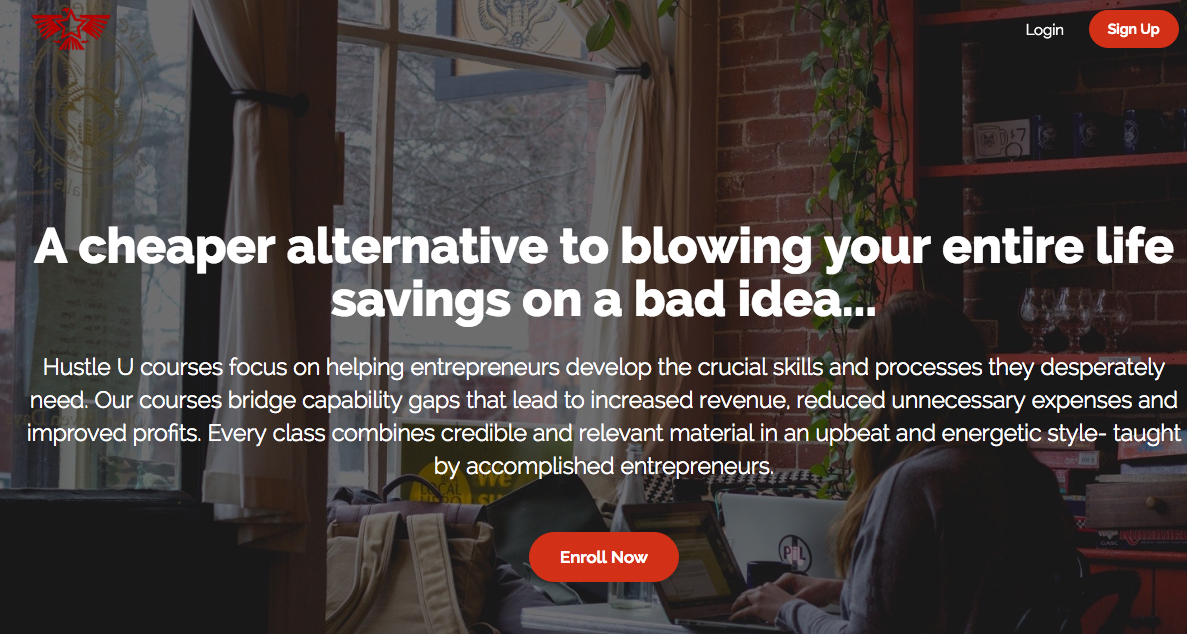 Three classes are available now: Creating Your Performance Evaluation Process ($19), Building an Effective Sales Team (free) and Strategic Planning for Entrepreneurs ($49). Let us know what you'd most like to learn by leaving a comment or talking to us on social. Or just call us at 205-530-3722.