What's a Wingman?
Your small business or startup probably doesn't have a room to pay six-figure salaries to support staff or cost centers. Most—if not all—of your payroll should go to the people who create and sell your product. What we do at Redhawk Entrepreneur Development Company goes by a lot of not-so-great names, like the unclear term "fractional management" or the generic catch-alls consulting and business coaching. What we really do is help you solve a six-figure-salary problem at a project price.
Some of the reasons people call us for help:
They can't get it all done
They need to sell more, be more profitable, or reduce costs—
i.e. make more money
They want to test drive a role before hiring someone full time
They need guidance on who to hire for a role from an objective source
They have a one-time project and need someone with more experience
They have a one-time need that doesn't require a full-time employee
They need a sounding board for current or future business decisions
They need an expert opinion on a particular initiative
They want an experienced person to outline processes for less-
experienced staff to follow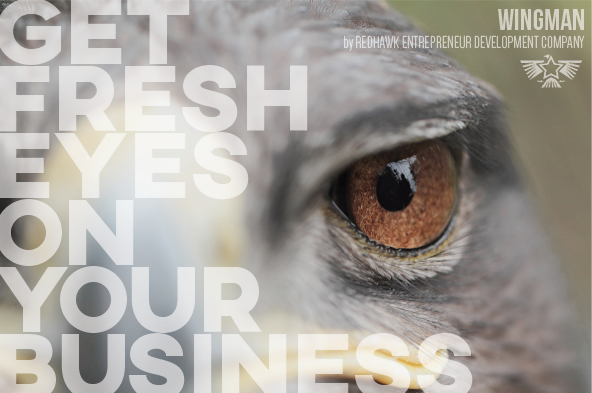 Matt's Roles & Expertise
20 years of sales and operations experience. Grew service business from $65m to $100m in 24 months. Managed $900m territory for Fortune 500 company. Professional Certifications from Harvard Business School and Wharton.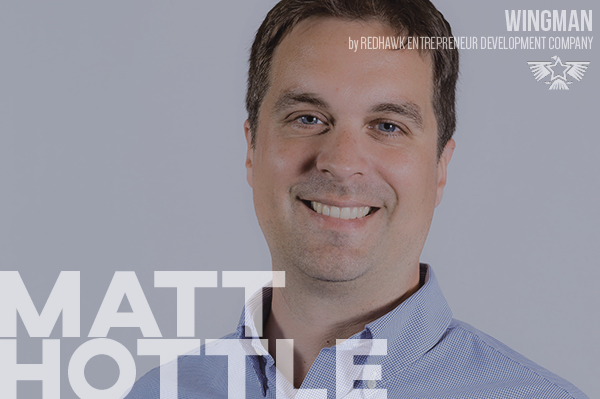 COO, Operations Director
Develop processes that allow the business to scale profitably. Design business controls that drive analytic review of the organization's performance. Create talent management systems to improve productivity, culture fit and long term human capital development.
CSO, Sales Manager, Sales Director
Build sales processes to improve conversion rates and drive increased profit. Enhance reporting and create predictable pipelines. Develop selling approach and team skills based on the current addressable market. Provide ongoing coaching and development of sales competencies.
Director of Strategy/Continuous Improvement Leadership
Translate leadership's vision into an actionable framework with metrics to measure progress. Facilitate iterative development in products, business development, organizational design and other strategic projects. Define individual roles and contributions to the strategic direction of the organization at every level of the organization.
Jen's Roles & Expertise
25 years in marketing, 18 years in digital. MBA from Emory University in Marketing & Innovation. Founder of multiple startups, including Freshfully. Marketing, digital strategy, and new product development for more than 150 clients.
CMO, Marketing Director
Develop departmental process and standards, interview and hire employees. Create marketing research, set goals and directives. Create and execute marketing strategy.
Product Manager, Brand Manager
Create brand values, graphics, and messaging. Research competitive landscape. Outline go-to-market strategy.
Digital Marketing Director, Content Director, Managing Editor
Create websites, social media profiles and content, and build followers. Develop content calendars and growth strategies.